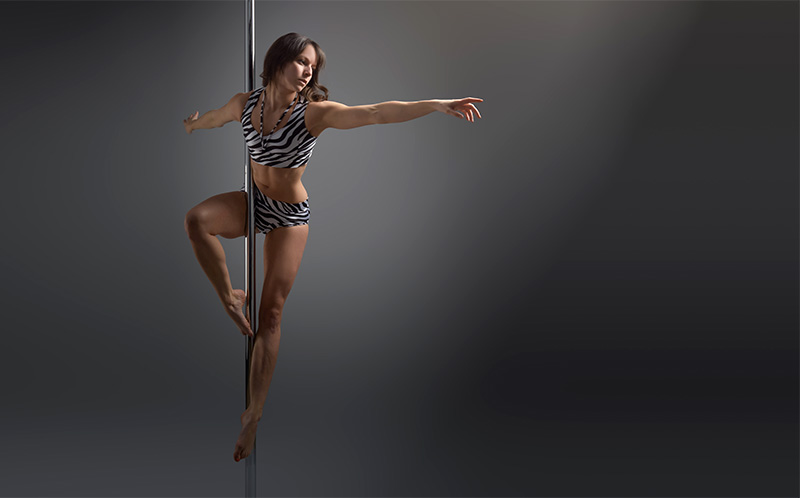 Here's a list of popular free resources available on my site, and much more!
Free Pole Dance Training Resources
Most Popular Blog Posts
I love to share pole training tips on the blog, and let everybody know what pole moves I'm working on right now. Here are a few of the most popular posts from recent years…
What can I help you with?
In addition to the tons of free pole dance tutorials and video here on PoleFreaks, there are some resources which will help you take your pole dancing to the next level:
I'll be continuing to update this post over coming months, so feel free to pop-back once in a while!
Do let me know what you've love to see more of on the site…